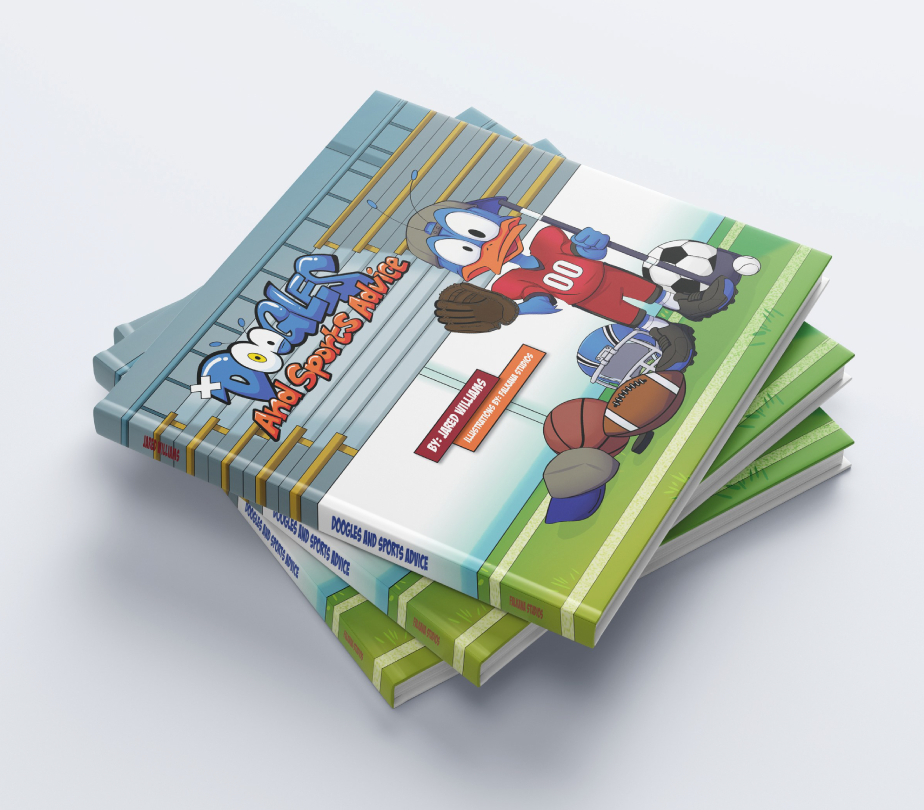 Kids Book: Doogles and Sports Advice
For those who don't already know, I belong to a super intelligent alien race, my species is literally half duck, and a half woozle. Oh, and a woozle is a blue creature with antennas from another planet, but you can learn more about that below.

So far, during my time here I have learned many interesting things about your species. For example, you love sports. Well, since I am pretty much the best at everything, I have decided to be your personal sports trainer. That's right, I have created a simplified plan around a few of your favorite sports. So, with my exceptional wisdom and guidance I will help you become the best athlete Earth has ever seen.